News
---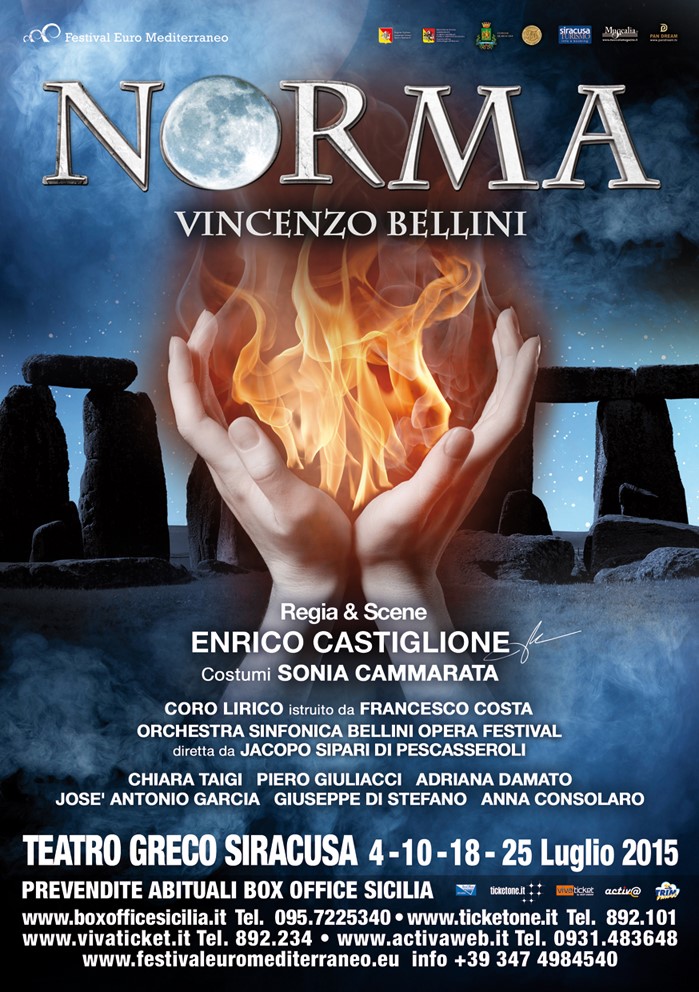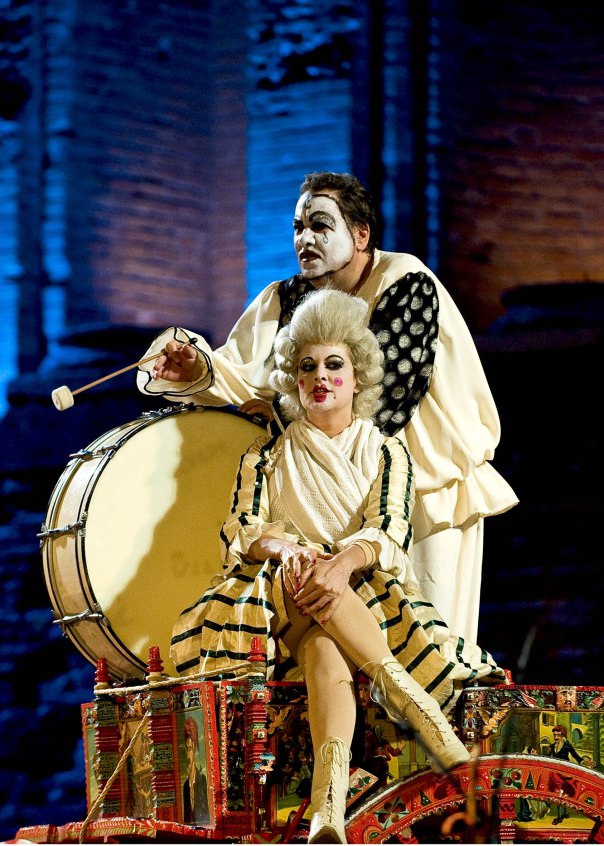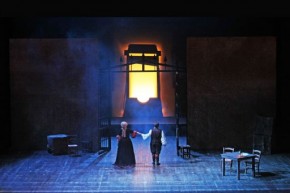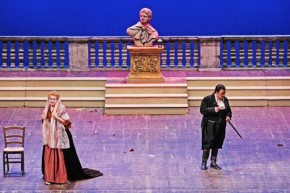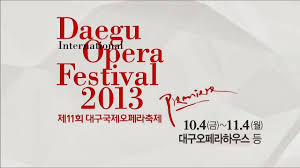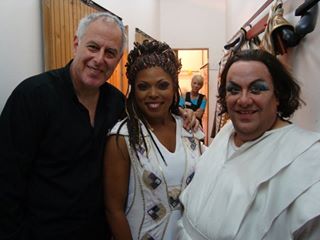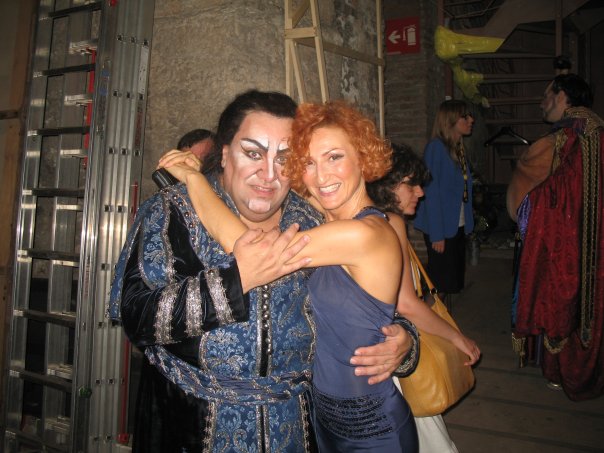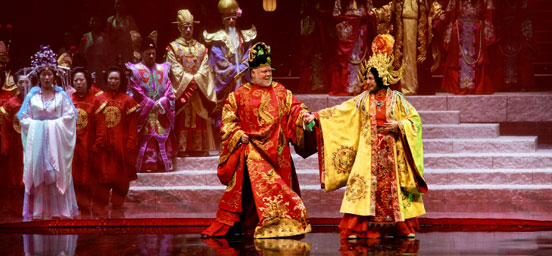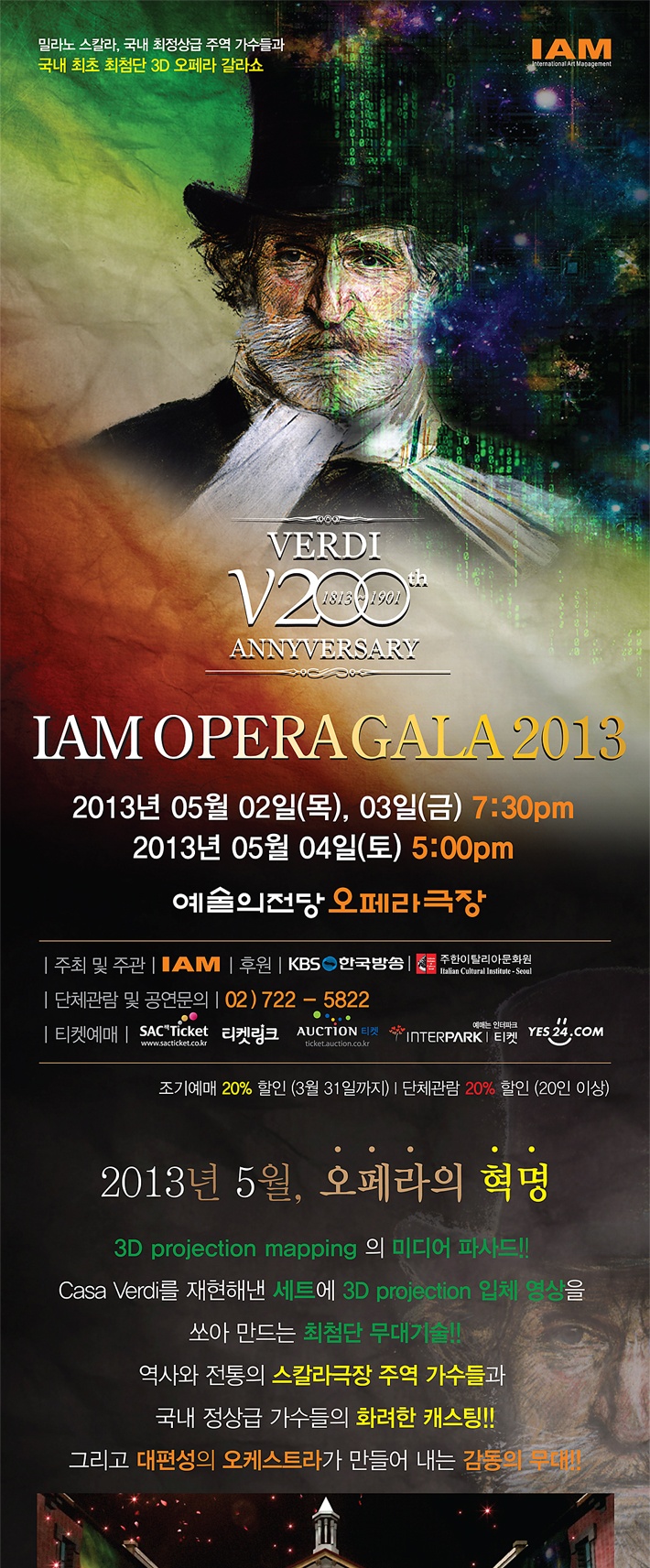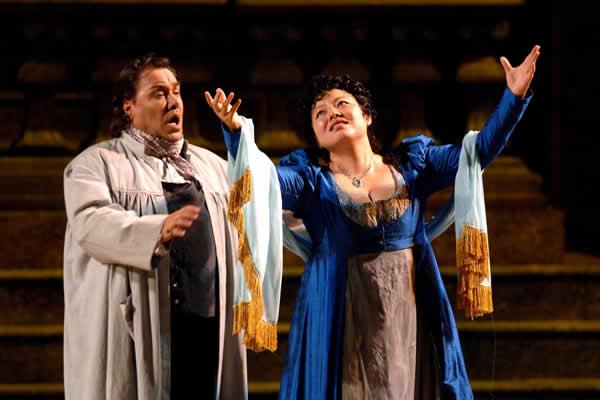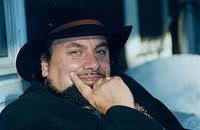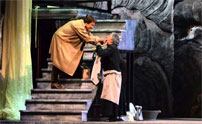 Dicembre 2017
Tosca Inaugurazione al Nuovo Teatro di Viterbo
Novembre/Dicembre 2017
Ballo in Maschera al Grande Theatre di Tianjin
Novembre 2017
Otello al Belarusian State Philarmonic in Russia
Ottobre 2017
Grande Concerto Pavarotti d'Oro di Modena
Luglio/Agosto 2017
Aprile/Maggio 2017
Masterclass in  Santa Maria di Castellabate
Febbraio 2017
Cavalleria al Teatri Verdi di Trieste
Novembre 2016
Cavalleria e Pagliacci al Gran Theatre di Tianjin
Ottobre 2016
Norma al New Israeli Opera di Tel Aviv
Aprile 2016
Andrea Chenier al Teatro Carlo Felice di Genova
Marzo 2016
Trovatore al Teatro Bellini di Catania
April/May 2016
Pagliacci – Teatro Verdi in Salerno
March 2016
Concert in Milano – Teatro dal Verme
January 2016
Concert in Cina
December 2015
Aida – Teatro Verdi in Salerno
July 2015
Norma – Teatro Greco in Siracusa 2015
May 2015
Recital Madrid
March 2015
Recital Bologna
March 2015
Recital in San Pietro Burgo
November 2014
Aida in "Seoul Art Center" Seoul
November 2014
Cavalleria and Pagliacci al "Haifa Symphony Orchestra" Haifa
July-August 2014
Trovatore ' Luglio musicale Trapanese" Trapani
03/2014 Pisa
Piero Giuliacci in Andrea Chenier
Teatro verdi of Pisa
Piero Giuliacci nell'Andrea Chenier with soprano Rachel and Silvana Stanisci Froli
Read reviews
---
10/2013
Piero Giuliacci in Tosca by Giacomo Puccini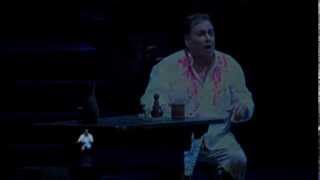 Daegu International Opera Festival – Korea
Direction of M. Daniel Oren, with soprano Elisabete Matos                                       Video>>
---
10/2013
Piero Giuliacci in Giacomo Puccini's Turandot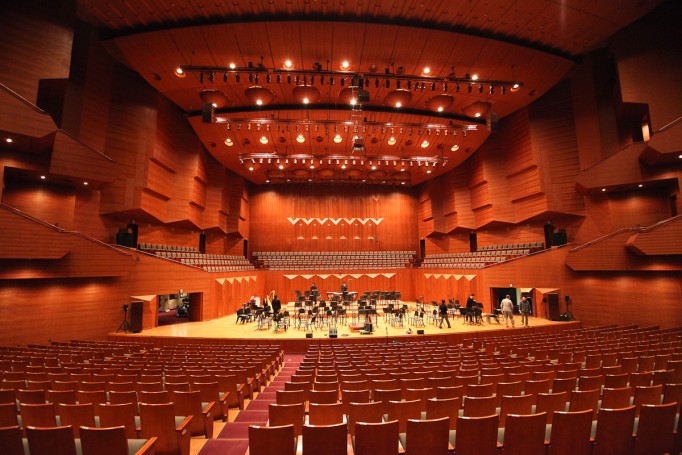 Seoul Art Center – in Korea
Piero Giuliacci protagonist with the famous soprano Joan Casolla and with the direction of Mark Balderi
---
10/8/2013
Piero Giuliacci in 'Pagliacci' by Leoncavallo from Taormina broadcast worldwide
Teatro Antico – Taormina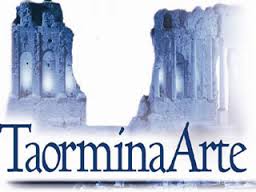 Replies 10-14/Agosto
'Pagliacci', a masterpiece of musical theater realistic, starring Piero Giuliacci with him Rachele Stanisci and Giovanni Di Mare in Tonio. Coro Lirico Siciliano is directed by Francesco Costa; conductor Luiz Fernando Malheiro. Exclusive productions of the Euro Mediterranean Festival in collaboration with Taormina Arte. It will be broadcast by RAI broadcast worldwide.
---
21-22-23 June 2013
Piero Giuliacci protagonist in the new version of Turandot staged at the Guangzhou Opera House – Canton – China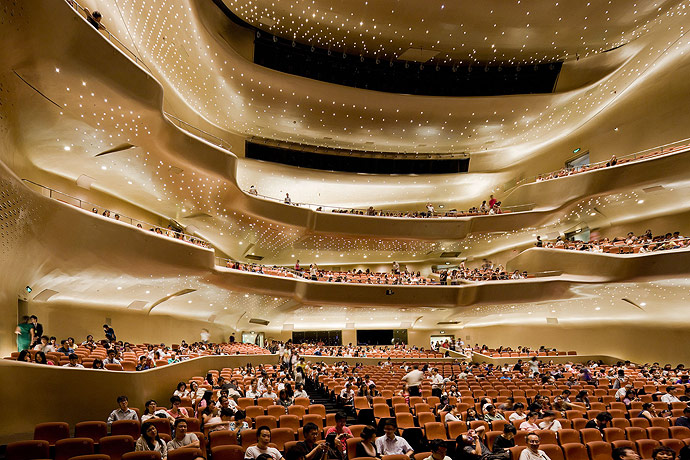 Appointment 21-23 June with the complete remake of Turandot. The cast is chosen from world-renowned artists and directed by M. Daniel Oren, former director of the orchestra in 2011 for Tosca and Madama Butterfly in 2012 at the Guangzhou Opera House.
---
2-4 May 2013
Piero Giuliacci will be aguest in the Gala Verdi at the Seoul Art Center
The Seoul Arts Center is the most representative cultural complex of Korea, which is located in Nambusunhwanro, Gangnam-gu, Seoul.
---
20 March 2013 
Piero Giuliacci at the Staatsoper of Vienna in Aida
Piero Giuliacci will be Radames at the Vienna Staatsoper in the production of 'Aida' conducted by Pinchas Steinberg and directed by Nicolas Joel.
---
22 February 2013
Piero Giuliacci is Riccardo in 'Un Ballo in Maschera' by G. Verdi at the Teatro Politeama Greco – Lecce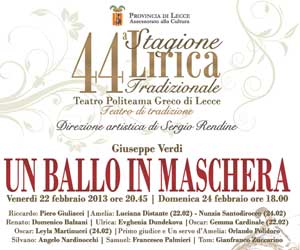 After the 'Requiem' inaugural, the Opera Season of Lecce will host another Verdi opera on the occasion of the 200th anniversary of the birth of Giuseppe Verdi. It's 'Un Ballo in Maschera', a valuable albeit less frequented than the more popular ones like 'La Traviata' that in a few days will close the season.
---
11, 14 and 17 October 2013
Piero Giuliacci acclaimed in the interpretation of Canio in 'Pagliacci' at the Teatro Comunale di Bologna
"At the end of warm applause for everyone, especially for Giuliacci (who dedicated the play to Luciano Pavarotti, which recurred in these days the birth)" Silvano Capecchi
---